When 49 year old registered nurse Emma isn't busy at work or running around after her six year old, she's at Pilates three times a week or working out with her personal trainer.
In the past, Emma resorted to food as emotional support while raising her other three now adult children.
Her weight "crept up" on her over the years, and she realised she had become "the fat mum".
When baby number four came along at age 43, Emma quickly became aware she would need to lose the weight in order to keep up with the new bub.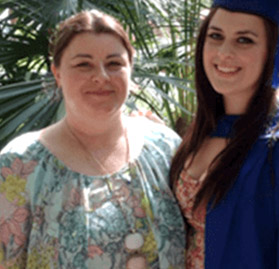 I didn't want to be the fat mum anymore. You realise you don't have the energy you had when you were a young mum, and it prompted me to think about my health in general and my energy levels.
Complete trust 
Emma was sold when she saw the CSIRO Total Wellbeing Diet on television one afternoon.
I was transfixed, I couldn't believe that there was a diet, that incorporated, collated all the ideas I knew were sound in eating healthily to lose weight and maintain weight.
I find a lot of diets tell you how to lose weight, but they don't tell you why that is the reason to lose weight. The CSIRO Total Wellbeing Diet explains everything in detail, it's evidence based, they've done studies, it's solid, and you know you're safe when you're on that diet.
Refund success + straight onto Program 2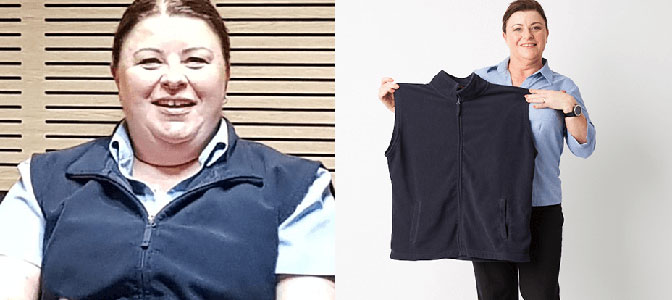 After her great success with the CSIRO Total Wellbeing Diet Program 1, Emma received a complete refund. She used this to further her weight loss journey and fund Program 2.
The refund was motivating, it gave me accountability and a goal to aim towards… After the first 12 weeks, I got my refund and put it straight into Program 2… It's given me my life back.
Are you a nurse or shift worker like Emma? Get more tips on how to succeed here.