Need some emergency help to get through the holidays without damaging your health? Never despair - find your Diet Type (it's free and only takes 5 minutes) and learn some useful tips that could save you from losing control this Christmas.
We created Diet Types to address an often-ignored aspect of healthy living: your behaviour when it comes to food. Yes, proper nutrition and exercise is important but understanding why you eat can have a big impact on your health.
When you join the CSIRO Total Wellbeing Diet you get a weight loss plan that is personalised to your Diet Type. It includes a PDF guide with suggestions on how you can work with your Diet Type and handy email reminders at certain points of the week that help you to stay focused.
Most people belong to more than one Diet Type but usually there is a single one that stands out. So scroll down to find some useful tips for your Diet Type!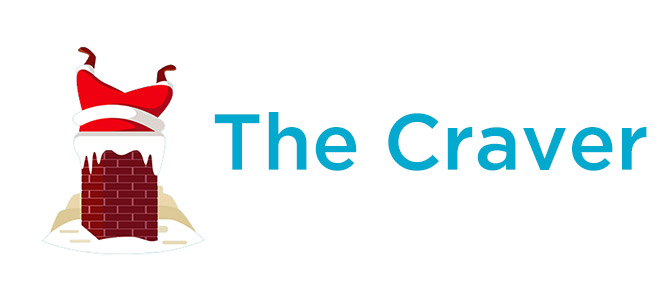 Cravers are more or less exactly what the name suggests - people with strong emotions when it comes to food. Christmas can be a challenging time as so much is focused around food for celebrations. There are some simple strategies you can use to help.
What do I do?
Eat breakfast every day – and especially on days when you have a Christmas event. Make sure you also have a snack before the party so you don't arrive starving.
Don't hang around where all the food is. Move around or stand or sit where food isn't immediately available.
Try planning social events that aren't exclusively about food - like a walk in park, on the beach or an exercise session.
Don't buy Christmas treats you know you can't resist - or at least don't keep them easily available in the kitchen.
Make a commitment to avoid foods that you know you crave - and make it specific. If chocolate is your weakness, tell yourself, 'no chocolate tonight!'.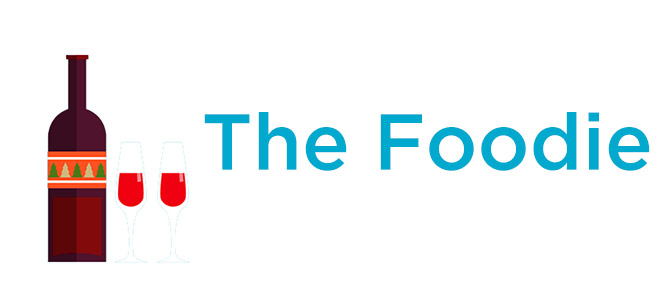 Foodies can have the best time over Christmas. The holiday is centred around food and there is nothing the Foodie loves more than cooking, eating and experiencing great food. But along with this abundance of food, comes some particular challenges to stay on track for the Foodie.
What do I do?
At the Christmas party you'll want to try everything so don't deny your nature but help yourself to bite-sized pieces.
If you're ordering in a restaurant, order entrée-sized meals and share them with everyone.
When preparing meals and entertaining, Focus on vegetable-based dishes and experiment with making noodles from zucchini, rice from cauliflower and baked vegetables with plenty of spices.
At social events, set a limit for alcoholic drinks - and have a glass or 2 of water in between.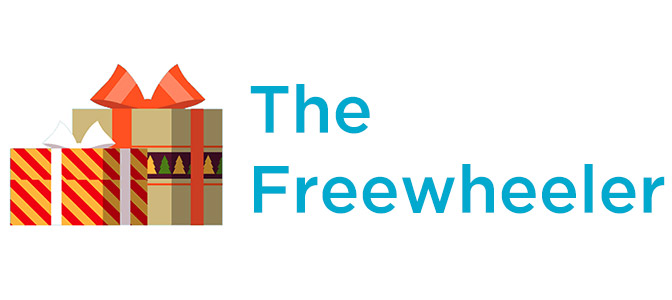 Freewheelers live in the moment and don't plan much at all when it comes to food. Whatever's there is usually what they'll have. Over the Christmas period this can have both strengths and limitations.
What do I do?
Make short-term plans, like 3 days at a time, and try to stick to them.
When going out, tell yourself exactly how much you should eat and drink, and stick to it. Using a food diary can be really helpful.
Have some healthy snacks ready. Before a party, make sure you have some healthy snacks available so you're not starved when the food hits the table.
Reward yourself for a job well done. When the dust settles and you've kept to your short-term plan, reward yourself with your favourite treat.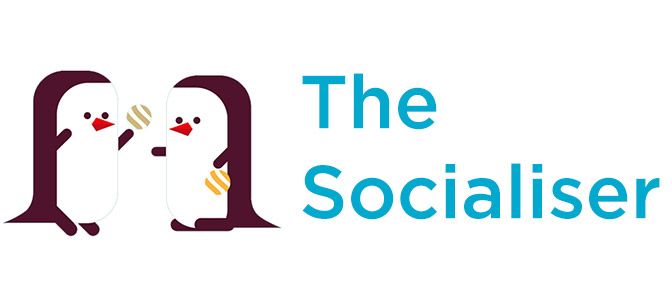 Socialisers, much like Foodies, can have a blast at Christmas. After all, Christmas is a time to catch up on social engagements. The problem for Socialisers is events at Christmas are more often than not centred around food.
What do I do?
Recruit a friend or colleague as a food buddy. Challenge each other to try a very modest amount of everything. 
Plan social engagements around an activity instead of food, like a workout date or simply a walk.
Stick to the friends that you know eat healthy and follow their lead.
Before going out, have a proper snack so you don't come to the party starving.
Finally, when it comes to the drinks, make sure you have a glass of water or two between every glass of wine.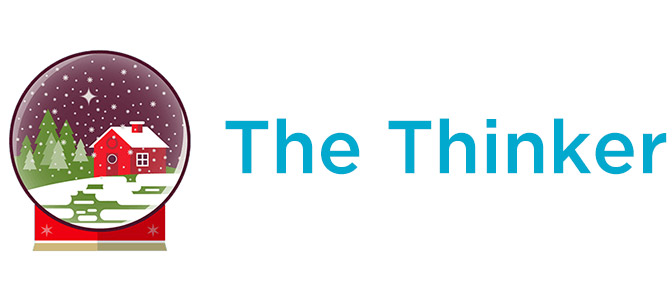 Thinkers will tend to go into the party season with a plan, then perhaps overthink it, and end up feeling anxious about diet decisions. As long as you keep this in mind - and our Christmas tips - you should be fine.
What do I do?
First, understand that your tendency to plan is your strength. Stick to your plan but don't let yourself feel bad if you don't follow it 100 percent.
Go for a run, a walk or an exercise session on the same day as any Christmas party to give your mind some rest.
Take a break in the middle of it all to zone out, settle your mind, and focus on your healthy eating goals.
Reward yourself for the successes that you have and don't focus too much on the overall picture. Remember - a reward doesn't have to be food related. In the busy Christmas season, what could be better than a massage?